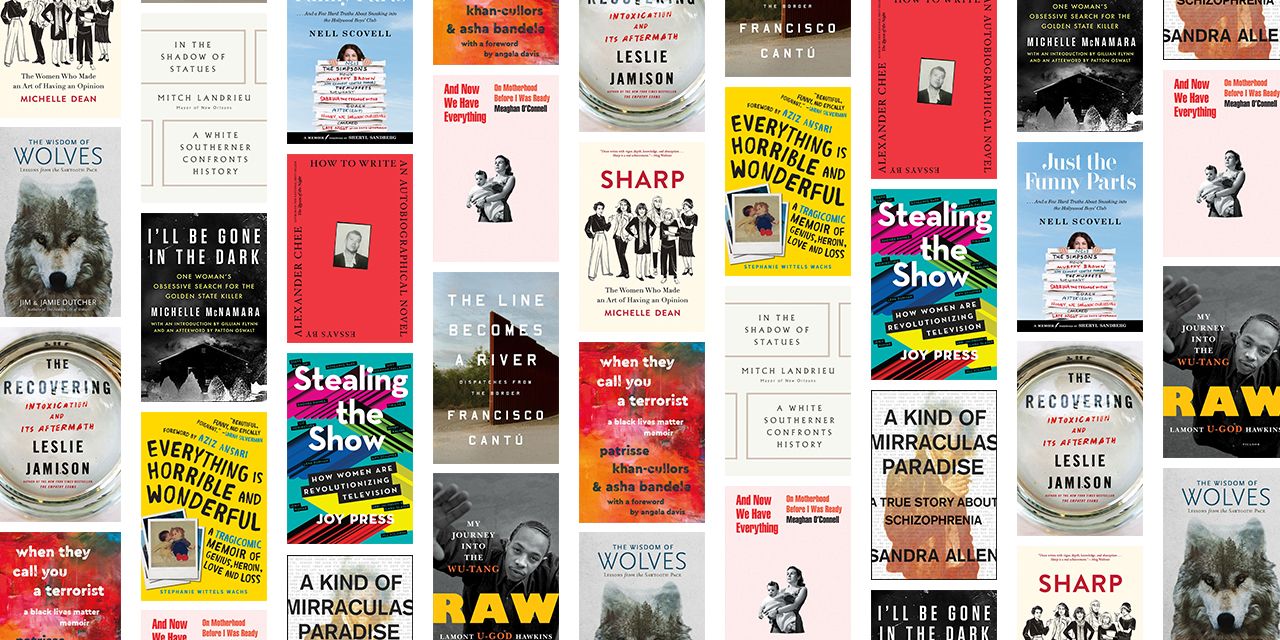 Want to know the ultimate secret weapon for boosting your book sales? It's not just compelling storytelling—it's an outstanding cover design!
First Impressions Count
A book cover is the first thing potential readers see, and it can make or break their decision to pick up your book. A well-designed, eye-catching cover can grab a reader's attention and entice them to explore further.
Genre Alignment
An outstanding book cover not only looks good but also aligns with its genre. Readers have specific expectations when it comes to different genres, and a cover that fits these expectations can immediately communicate, "This is the book you're looking for."
Color Psychology
Colors can evoke emotions and set the mood for your story. For instance, a thriller might benefit from a dark and moody color palette, while a romance could opt for softer, warmer tones. By choosing the right colors, you can make your cover more appealing and resonant with potential readers.
Typography Tips
Typography plays a significant role in your cover design. It should not only be attractive and legible but also fit the mood and genre of your book. Remember, your title should be easy to read, even in thumbnail size, as many readers will first encounter your book online.
Power of Imagery
A picture is worth a thousand words. Selecting the right image or graphic can intrigue potential readers and give them a glimpse into the story you're telling.
Consistency in a Book Series
If you're writing a series, maintaining design consistency across all books is essential. This creates a strong brand for your series and makes it easier for readers to identify and pick up the next installment.
An outstanding cover design can be your ultimate secret weapon for boosting book sales. By ensuring a strong first impression, genre alignment, effective color use, readable typography, compelling imagery, and series consistency, you can create a cover that drives sales.
Stay tuned for more insights on writing, publishing, and book design. Until then, happy writing and designing!

PS you can get most of this stuff right by using our book cover design templates.