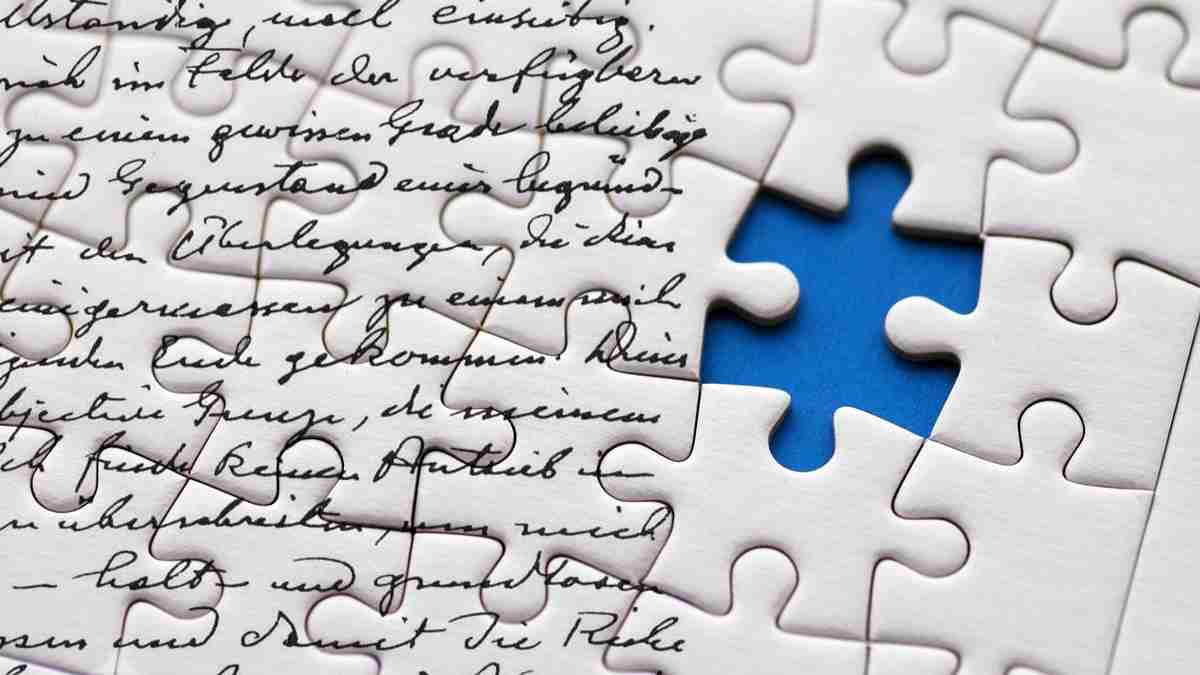 Like many, I'd struggled for a number of years trying to squeeze out a book. Then it hit me, it hit me like a freight train, and now I can't stop writing. Yes, I can almost, hear you thinking as you read this. Jerk!
If it makes you feel better, I've heard it to my face too, and on more than one occasion. What I'd started to do, as I began to learn the process/craft or whatever you'd like to call it, was to take notes. I did this for my reference and for future sharing. I did however not intend to share this till much later. But as fate should have it the opportunity just knocked on my door. Ok so maybe it was my email, but you get the idea. The single thing that helped me the most was by going to a reading.
My love of writing came to me through osmosis, from my mother. As long as I can remember she's been an avid reader. I still have vivid childhood memories, of finding her in bed, fast asleep with a book on her chest.
Trying to find that all so important me time, when having two young boys? Almost impossible, but she still squeezed it in whenever she could. I remember hearing the bath water going on and off, on and off, to warm it up. She would stay in the bath and read till her toes wrinkled and her water went cold, just to have the peace and quiet to read.
It was these memories that inevitably, brought me to the reading. Being excited about a new development from her favorite author, I was forwarded a monthly news letter. Upon reading it, I saw a scheduled book signing. It was only about an hours' drive from where I live. How could I not go and get a signed copy for Mom. I took the hour long drive and arrived at this little tiny book/gift store in small town anywhere. You know that place, the one with that special smell that's reserved just for buildings of a hundred plus years. When I went in, I had expected to see maybe a placard or display of books and a table. I saw no table or placard, no author signing books. I looked around first so as not to appear stupid, before I enquired. Nope! No apparent evidence of a book signing.
I went over and asked at the cash. "Oh yes sir the reading is upstairs, tickets are $20." Crap I said to myself. I have to pay $20 to get a book signed? And what is this reading thing anyway? Well, I've already driven an hour and after all, it is for mom. So I pay and off I go upstairs. To my surprise, about 50 chairs are set up. Not one but two authors are there and they were both busy prepping. I look around and it's a packed house. An apparent meeting of the corduroy and book satchel club, was about to come to order. I took my seat and patiently waited. It was as if they both knew I had writer's block. First they both took turns reading a part from their latest books. But it was the Q&A that was the best part. They'd both been asked all the same questions so many times before, that they had all the answers at the ready.
The whole process was laid out before me, in a nice neat package. Best $20 I've ever spent. This for me was the true beginning. I'd always thought a book had to come in chronological order. You know in a certain way with a formula that one must adhere to. Sometimes it does, but it does not have to. Think of it like a puzzle. It can be in a thousand pieces. As long as you have all the pieces you'll end up with the complete picture. The point being, it doesn't matter how it comes, as long as it comes. Inspiration is a funny thing and can strike at anytime and in any place. Being prepared for it is key. My personal choice is, note pad on a smart phone. It's always with me. It's easy to organize, transcribe or email. It's also automatically backed up, so I won't lose it. But a paper note pad or voice recorder will do just fine too. Whatever you're comfortable with and that works for you. I'm sure sometimes I get some strange looks, as I whip out my phone and hurriedly take a note.
But what the heck? It used to be, that you could tell the crazy people, because they were walking down the street talking to themselves. Now everyone does. So, who's crazy now? I've trained myself to stop in my tracks and take that quick note. Never let a thought or an idea escape. Have you ever said to yourself, I'm going to write that down later? Or that's brilliant, what a great idea. Yup! Me too but I didn't do it and that brilliant idea left me forever. Taking it as it comes is always better than trying to force it out. Forcing creativity, will usually just give you a headache or you'll force out something that stinks. Now that said, write it down anyway, as long as you're writing. It can still lead to future ideas or inspiration. Any writing is good writing, even if it does stink.
You can always fix it later. But be careful. Don't polish the color out of it. Too much polish can be boring. The more you write the easier it will come. It's as much a gift as it is a craft. The more you do it the better you'll get. Well hopefully anyway. Just like going on a wild acid trip? You think you know what's going to come out of it. But you never really know. All you can do is go with the flow and enjoy the ride. You never really know where it will take you till you're done. Curiosity is why you just read on, you wanted to know more. You wanted to know about it or relate it to an experience. The point being write from those experiences or from others around you.
Create curiosity, create emotion and create thought. With the digital age comes instant access. I'm sure if the NSA did a print out of my searches I'd be on a watch list. Research everything even if you think you made it up. Readers are much savvier these days. If they haven't already seen or heard it on TV, then it's on the internet. Even fantasy has to be plausible to your imagination. Write for yourself and write from your heart. Then read it like it's not yours and look in from the outside perspective. Let others read it as well.
Except? Not mom. "Oh that's lovely dear, it's perfect." You can't trust mom. You want to keep it real and keep yourself real. Let your work be read. Your book will become part of you and play in your head. What makes sense to you, may not to others. Remember they don't have the back story playing in their heads. Get feedback and make good use of it, but don't take it personally. Live it, love it and enjoy it. Don't put it off, you don't need the time, the time is now. Give minutes they will turn to tens of minutes and those minutes will turn to hours. If you never start you'll never finish and then you'll never know. You want to know don't you?
Sheldon Cross