DIY your book editing with these revision and writing tips, templates and cheatsheets!
After working with hundreds of authors and co-writers (not to mention spending a decade getting a PhD in literature, I spent months trying to dig deep and figure out what makes a "good" book – one that readers are glued to and that they can't stop talking about?
I've come up with some exclusive plotting templates, high-level structural techniques and simple checklists so you can easily map your book out, or do a final self-edit before publishing.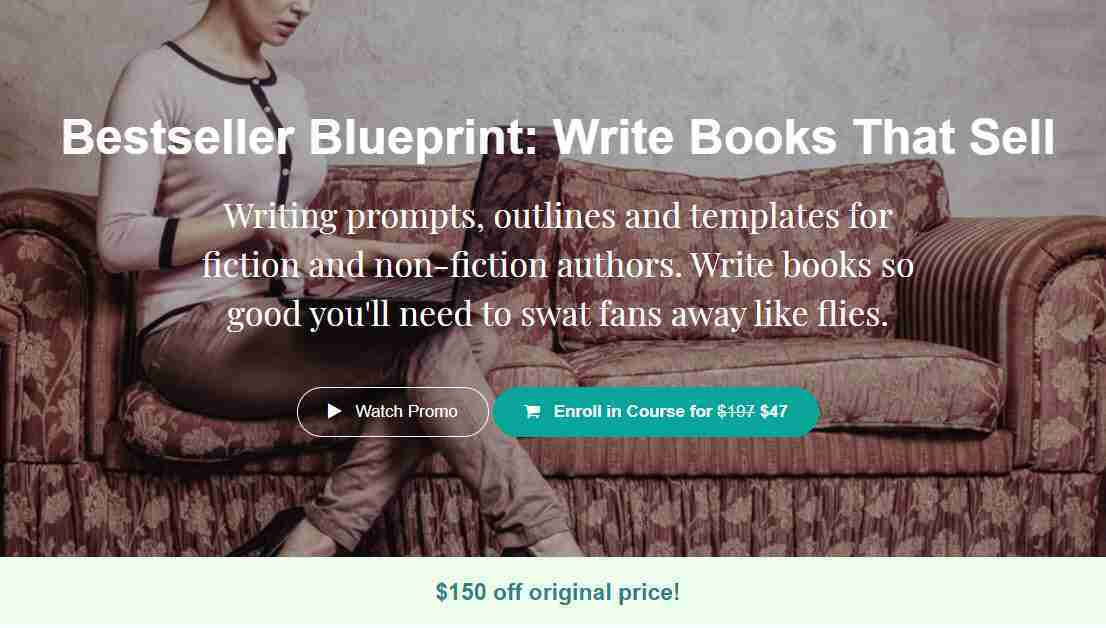 You won't find this information anywhere else and it'll make a dramatic difference. This is the stuff a great developmental editor would look for; but most of what they do is instinctive and can't be taught… until now.
Training videos and templates!
If you'd like to actually learn how to self-edit and improve your book yourself, you should check out the Bestseller Blueprint course – it'll help you avoid common mistakes and improve reader satisfaction by creating an amazing book they love.
You'll get detailed templates, outlines and checklists for both fiction and nonfiction that will make it easy to pinpoint the weaknesses in your own writing. We've secured a massive discount for a you, but it's only available for a limited time.
$197 $47 (75%!)